WELL, DURN!
THAT wasn't supposed to happen!
hahaha
ADMIT IT.... you have LOTS of "OOPS" photos!

You have that PERFECT photo alllll set up...
Furkids sitting JUST SO, All facing the camera...
It's PERFECT!

BUTTTTTT, just at the moment of "CLICK", ya see it....
Furchild decides to leave the scene....
ORRRRRRR, furchild wants a CLOSER look at what YOU'RE doing!

RESULT???

OOOOPS!!!
L-R: Mickey, Agatha, Connor, Phoebe, & Mason Bruce
one of the MANY shots taken BEFORE Val got to 'that perfect pose'!!! LOL
CHRISTMAS photos.... gone to OOPS!!



Riley....wellllll, at least... his TUSHY!
WHERE are you going NOWWWWW? WAIT! DON'T! Ohhhhh, PIDDLE!
Sigh... we have a LOT of pics of cute TUSHIES! LOL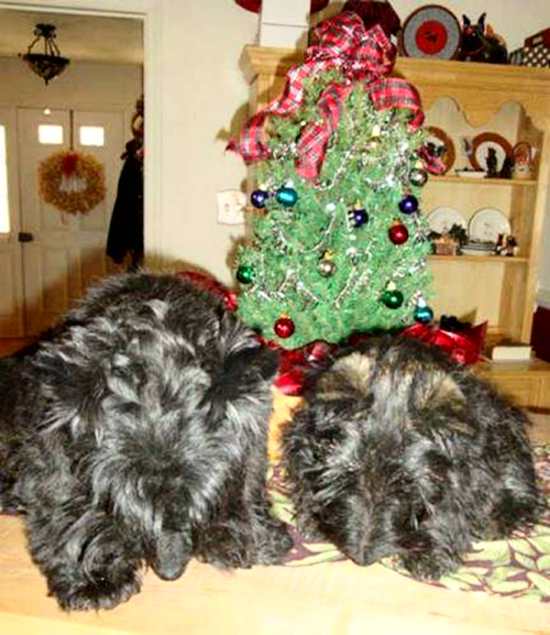 O'Henry (L) and Mickey (R)

Karen Donnelly explains the photo:
"I dropped a treat on the floor. They would not look up until I retrieved it."
Brewster, Angus, Molly and Megan.

Ruth Wynne reports:
"I have to tell you I laughed my head off when BrewBear's hat fell
over his eyes and he just sat there as though all was well.
Just to make you smile."
Max, Maggie, and Guinness

Rae Bailey reports:
"The white doggie is Max. That was taken a year before he passed away.
Then Maggie is looking at the camera and Guinness was watching a bug or something.
I don't know why he looked up but it sure was hard to get
all three to look at the camera at the same time."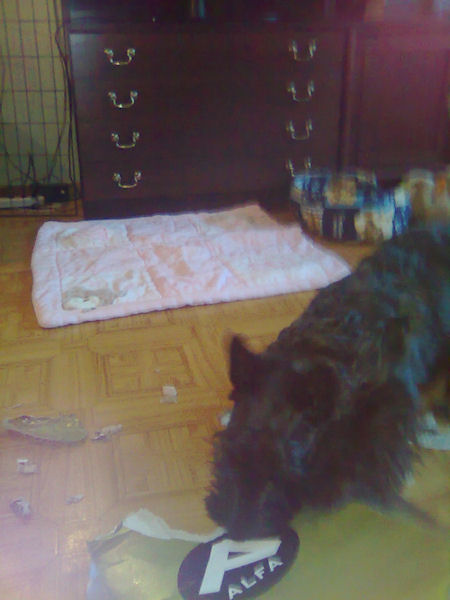 Karen Mathisen reports:
" I was watching Sirius doing something really cute,
and had my Nokia phone ready.
As soon as I clicked to open the camera, this happened...
he ran, with the cardboard in his mouth,
to come and see what Mam was doing:-))))"

"Moving targets are NOT easy, hehe:-)"
WELLLL! Riley was being a GOOD Scotsman, waiting PATIENTLY.
BUTTTTTTTT, just as I TOOK the photo....
KATIE WC stuck HER nosy muzzle right IN THE LENS!!!
Pushy, nosy gal!
SIGH!
The ORB calls!
SHEEESH!
NOSY, NOSY girl!
UHHHHHHHHH....
say "AHHHHHH.....", Riley!
GROAN....
ya see a pattern here???
WONDER whose NOSE this could POSSIBLY BE??? VEG
Riley!
No TELLING what that silly boy is doing!
Methinks he's checking to see if the camera is EDIBLE!





A tushy.... headed to Greener pastures!
LOL











This page pays homage to those "OOPSIE" photos....
those MISTAKES that happen JUST at the CLICK moment!





Be sure to send in your favorite OOPSIE moment!





UPDATED
1-6-11




| Site Menu | Links | Awards | Banners |
|Guestbook | Tell a Friend |


Webmaster: BayouScotties Designs




Baby Elephant Walk